Office Moving Services
We are the leaders in corporate relocation who acknowledge that our customers are the lifeline of our corporate relocation company. Whether you are moving your business or switching offices, Rhino Prompt Movers Kenya has what it takes to get the moving done smoothly while cutting down on inconvenience.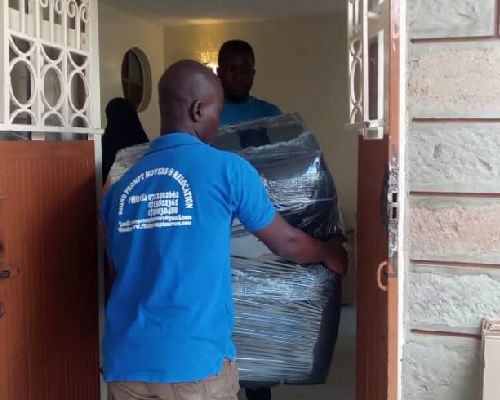 House Moving Services
Whether you're moving next door, or you are moving long-distance within the country or Cross border, Rhino Prompt Movers Kenya is the best house moving company in Kenya. We ensure we offer a professional, hassle-free, and seamless moving experience.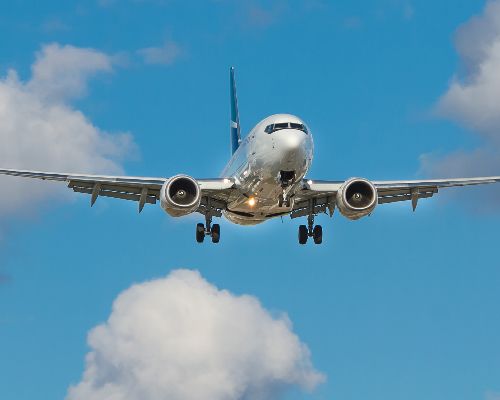 International Relocation
Rhino Prompt Movers Kenya is here to take that stress from you. We help you coordinate, pack and move your household goods to your new home. As a result, this ensures peace of mind from the beginning to the end of your new journey.
Cleaning and Pest Control
At Rhino Prompt Movers we also know your time is limited. Considering how difficult it is to maintain a clean space while managing every other part of your life, we offer comprehensive cleaning services that can be fit to your needs.
Storage Services
Our customized storage solutions are based on our clients' unique needs. In addition, we boast of climate-controlled storage space for commercial goods, high-value commodities, and household goods.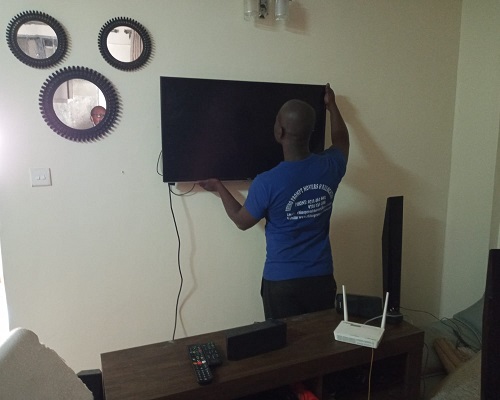 Installation Services
We offer professional installation services: TV mounting, DSTV installation and chandelier. Our services highly customised to meet the client needs and cut across both commercial and residential settings.