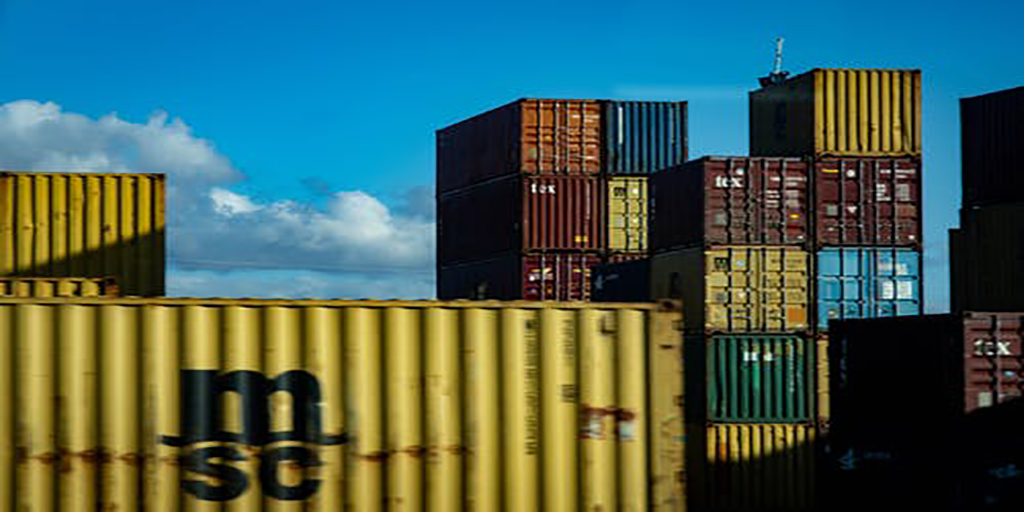 We coordinate your international move from beginning to end. Our international moving services include residential and business moving from any where in the country, no matter where you are moving from.
International moving is an exciting, but challenging endeavor. Therefore, a lot of logistics and planning is required for a successful international move. That is where our experience comes in order to  coordinate these efforts globally 
Why Rhino Prompt Movers For Your International Move
Our packing services is in accordance to customs standards to ease your international move.

We provide secure and reliable international storage services.

A complete package of our

moving services with reliable packing and unpacking services.

We make direct delivery to the final destination of your choice.

We do all the paperwork and finalize customs documentations to accompany your shipment.