Affordable Movers in Nairobi
Rhino Prompt Movers Kenya
We are affordable and professional movers in Nairobi. Rhino Prompt Movers Kenya ensures that all your moving needs are met in a timely and efficient manner. Among our moving services are house moving, office moving and international moving. We are located in the heart of the capital of Kenya, Nairobi along Ngong Road and thus are strategically placed to handle your moves anywhere in the country. We handle each customers moving assignment uniquely as we believe each client moving needs are different and thus should be addressed by customizing our services. Our movers are professional and trustworthy having handled moving tasks for many years.
We believe our moving teams are part of Rhino Prompt Movers family and thus train and equip them adequately to be able to empower them to handle all moving and packing tasks well. Our moving services are both for small move or big moves and we ensure our moving prices are both reasonable and affordable so that our clients get quality services at a rate they can afford. Rhino Prompt Movers Kenya offers you total peace of mind so that you can concentrate with family and business as our professional movers do the job for you. We are totally trustworthy and highly experienced in organizing and executing all types of relocation and storage solutions. Here at Rhino Prompt Movers Kenya, we are committed to providing a high quality, reliable service at a price that is both reasonable and affordable. We commit to ensure that your moving exercise is both safe, efficient and in accordance with international moving standards.
Excellent service provider,very professional and courteous,I used their service while moving from Kinoo to Kahawa west.it was on a short notice but they arrived in two hours timetime they had already arrived. Kudos guys




They are professional and excellent in their field of trade,I used their service while moving from Nairobi to Mombasa ,.very organized and they surpassed my expectations ,kudos.i highly commend anyone to use their service




The level of professionalism was beyond expectation. They handled everything with care. Even offered dstv installation as part of the discount. I did not lose any of my fragile items. And they made sure I had settled into my new place before leaving. They made moving easier. I will definitely use them next time. Thank you Rhino Prompt Movers.
Reliable Movers in Nairobi
We understand that no moving company can succeed without taking into account the specific moving requirements of its customers. Whether you are moving from one street to another or moving over long distances, Rhino Prompt Movers Kenya has the manpower and the skill necessary to make your move successful and an enjoyable experience. Book with us today and we will assign a team of quality movers to handle your task. Office moves require a lot of care due to the fragile and sensitive nature of some office equipment. We at rhino Prompt Movers understand this and ensure our movers are careful when handling your office items.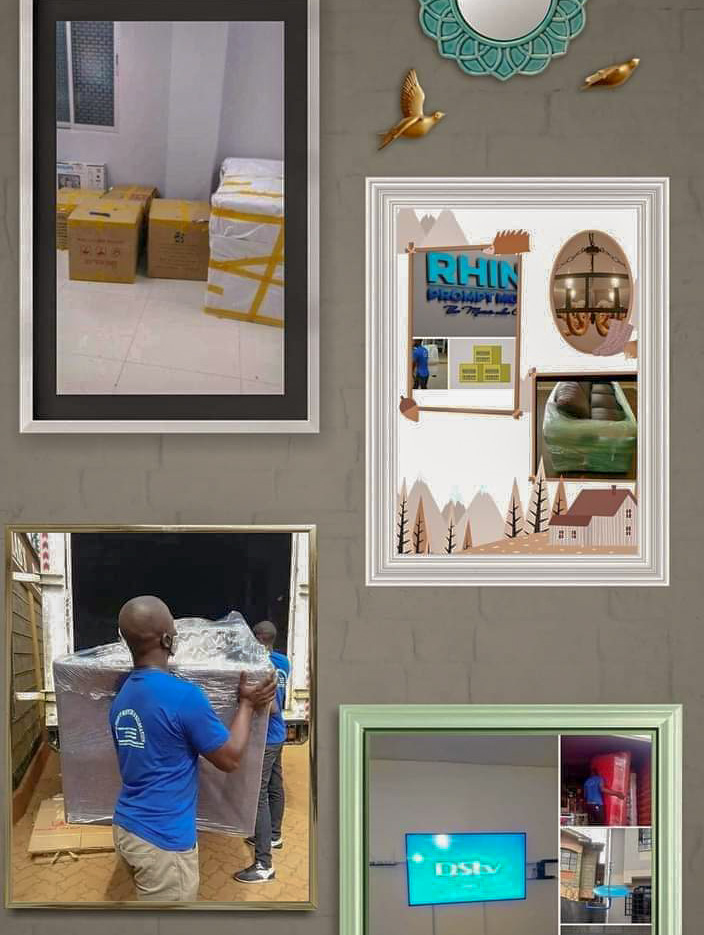 Rhino Prompt Movers is a house moving company which has its headquarters in Nairobi. We have enough moving trucks and staff to do all your house packing and moving thus ensure you have an awesome moving experience. We always consider our customers ideas, instructions and request when designing our moving plan. We are a mover who cares about the safety of our customers valuables. Packing items is a very important skill that every mover should have.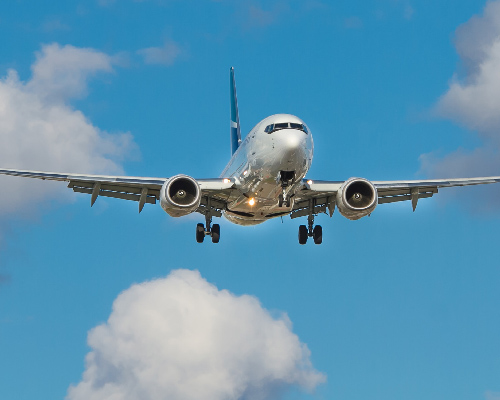 Some customers want to move from Kenya to other international destinations including Europe, America, Canada, Asia just to mention a few. We have the financial, logistical and experience required to conduct successful international relocation. We understand the rigorous nature and safety risks involved in these moves and thus engage our clients every step of the way to get their input and guidance when handling their goods. We at Rhino Prompt Movers believe that we have what it takes to deliver you to your next home with a smile. If you are considering an international move book with us today.
Affordable Movers in Kenya
We are affordable movers who ensure we put in the time and skill necessary to ensure we accomplish your moving assignment with the care it deserves. We value our customers and understand that they are the pillar of our company. Our moving prices are also reasonable and are designed to ensure you get maximum value for your money.
Our movers are local movers who come from Kenya and thus understand the moving needs and culture of our customers. We have tailored our quotes to ensure they are affordable and sensitive to your financial situation. Our moving prices also depend on the size of your house or office and the number of staff required to pack, load, unpack and re-arrange your items as per your needs. The location of your house whether its Nairobi, Mombasa, Nakuru, Kisumu is also important in setting your moving price. We look forward to your booking your move with Rhino Prompt Movers.
Many people in Nairobi require house moving services on a frequent basis. The reasons for relocating from one place to another are varied, however they all require reliable and affordable movers to carry out their moving task. At Rhino Prompt Movers we have the skills and experience necessary to carry out a successful moving exercise. We have been providing house moving services in Nairobi and we ensure our clients are satisfied with the quality of our moving services.
We understand that a client wants a moving team that is able to conduct a moving task efficiently and safely. We have a moving team leader for each assignment who supervises the entire moving process from packing, loading, transport and also unpacking and re-arranging of your house valuables. You can book our house moving services in Nairobi from the comfort of your house. Our customer care teams are available to handle your calls and inquiries to ensure your inquiries are responded to in a timely manner.
We have various packing materials for use in the safe packing of your house items which include shrink wrap, bubble wraps, new cartons among others. We also have reliable movers who can handle your moving job in a safe and efficient manner. We are a house moving company who offer moving services also outside Nairobi in areas like Mombasa, Kisumu, Nakuru, Meru and also Eldoret. Thus, we have the logistical capacity to take on moving tasks of all sizes.
Since the company was started, we have consistently strived to offer a relocation service that is reliable, safe and also customer focused. If you are looking for a moving partner who is trusted then look no further. Rhino Prompt Movers is experienced and a company with a good reputation in the moving industry built over the years. We also strive to achieve the rigorous moving standards required by regulators in the industry both the government, local authority and also ethical standards set by organizations for setting moving company regulations.
Why Choose Rhino Prompt Movers Kenya
Organizations sometimes require moving services to move their offices from one location to another. This could be due to business expansion or other reasons. Whichever moving needs you have Rhino Prompt Movers Kenya has a team of qualified and experienced movers ready to handle your task. We are a company that prides itself in providing high quality packing materials and offering safe transport services customized for each customers moving needs. Our office moving services are both reliable and affordable.
We understand that office moving can be difficult and thus always have a team of quality movers ready to make your moving experience stress free. We always listen to the customers instructions carefully and then have a moving team leader who plans every little detail of your move to ensure our customer needs are met satisfactorily. We also offer transport services for the office items after they have been packed. As your business expands, we are seeking a partnership with you to offer safe moving solutions to ensure your valuables are delivered safely and free of damage.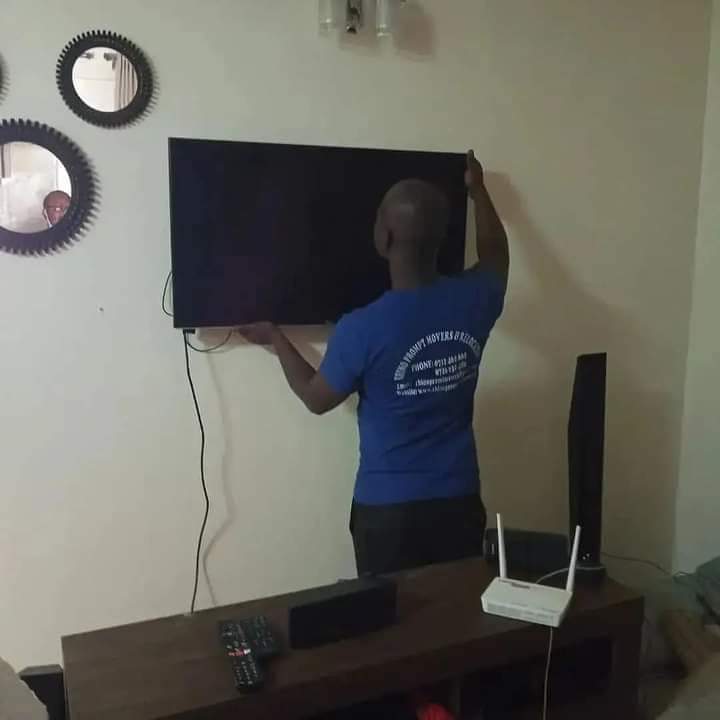 Our corporate moving services are among the best in Kenya. Our moving process includes packing your documents, office equipment's like computers, printers among others, and also offering safe transport services to your new destination. We carefully plan the whole process so that your work is not affected and all the critical aspects of your business can continue running as we conduct our moving exercise.
Do not worry yourself anymore, Rhino Prompt Movers has the right team to do handle your move whether it is a big or a small moving exercise.
As a result, we ensure that our business relocation projects are all completed as swiftly and efficiently as can be so that your business can continue ticking along smoothly as you move it to a new home.
Frequently Asked Questions