Trusted Movers in Nairobi Kenya
Rhino Prompt Movers Kenya
Rhino Prompt Movers Kenya is a licensed professional and highly experienced moving services company in Nairobi Kenya. We are specialists in home moving and office moves, storage and international moving services solutions. We also provide a dedicated moving packing service, cleaning and pest control services. Operating out of Nairobi Kenya, we are perfectly placed to offer moving, storage, cleaning and pest control services for customers throughout Kenya and other International destinations.
Whether you are looking to move home or business, Rhino Prompt Movers Kenya offers you total peace of mind. We are totally trustworthy, efficient and highly experienced in assisting with all types of removals and storage solutions. Here at Rhino Prompt Movers Kenya, we are committed to providing a high quality, reliable service at a very competitive price in comparison to other local moving services companies in Nairobi Kenya. By working around your busy schedule, Rhino Prompt Movers Kenya will make sure your move will be a stress-free experience.
Reliable Moving Services in Nairobi Kenya
We are the leaders in corporate relocation who acknowledge that our customers are the lifeline of our corporate relocation company. Whether you are moving your business or switching offices, Rhino Prompt Movers Kenya has what it takes to get the moving done smoothly while cutting down on inconvenience.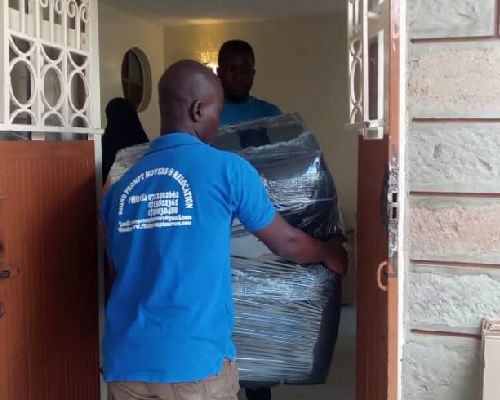 Whether you're moving next door, or you are moving long-distance within the country or Cross border, Rhino Prompt Movers Kenya is the best house moving company in Kenya. We ensure we offer a professional, hassle-free, and seamless moving experience.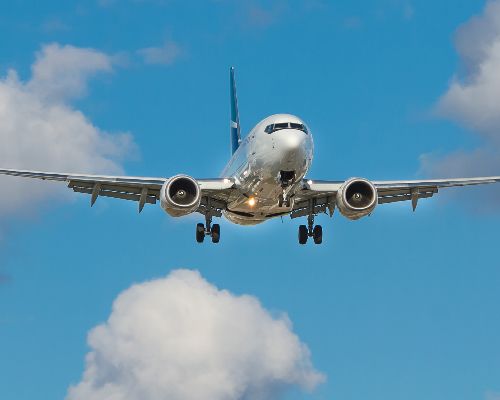 Rhino Prompt Movers Kenya is here to take that stress from you. We help you coordinate, pack and move your household goods to your new home. As a result, this ensures peace of mind from the beginning to the end of your new journey.
At Rhino Prompt Movers we also know your time is limited. Considering how difficult it is to maintain a clean space while managing every other part of your life, we offer comprehensive cleaning services that can be fit to your needs.
Our customized storage solutions are based on our clients' unique needs. In addition, we boast of climate-controlled storage space for commercial goods, high-value commodities, and household goods.
Affordable Movers in Nairobi Kenya
We stand out among moving services companies in Nairobi Kenya thanks to our wonderfully affordable prices. It does not matter how big or how small your move is, we will be more than happy to provide you with a competitive quote and a superb office relocation experience.
Feel free to explore our site to find out how our skilled and experienced local movers can help you, and if you have any further questions or need a free moving quote or  would like to make a booking, get in touch any time. 
House Movers in Nairobi Kenya
In our extensive experience, we know that moving house can be an extremely stressful experience. Whether the move in question is a large or small one, the prospect of anything going wrong can only make these feelings of stress worse. Therefore, we're aware that our customers are looking for house moving services company in Nairobi Kenya who can provide a stress and fuss free moving services.
We know from our extensive experience that on moving day you'll be wanting a house moving services company in Nairobi Kenya who can arrive and take control, with little direction or intervention required from you. From the manual lifting and our fully insured packing service, to the distribution of your goods in your new premises, we believe that home and office removals should be a seamless service which is invisible and ensures that you arrive in your new home or office completely stress free.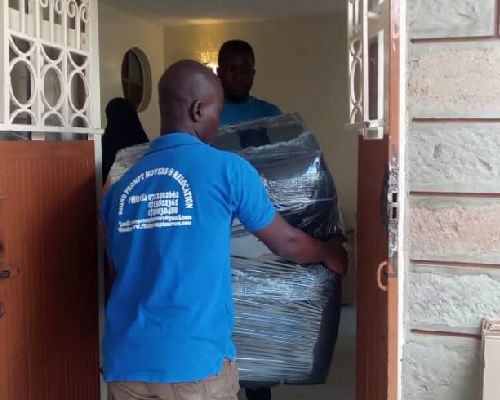 It is our opinion that in offering a House moving services in Nairobi which is well planned and executed we can ensure that you are free to concentrate on the organisation and legalities of your house move or office removals – safe in the knowledge that your belongings will arrive safely and securely just as you'd planned.
From our time of launching, we have strived to provide a removal service which goes beyond just moving boxes. With regular training and experience built over the years carrying out house & office removals, It is our aim to surpass your expectations, and ensure that whatever your requirements they are met to the highest standard. In the first instance, you will find that our service is fast, reliable and courteous.
Why Choose Rhino Prompt Movers Kenya
Office Moving Services in Nairobi Kenya
Business relocation is often a necessary aspect of doing business. However, it can be a stressful time if you attempt to do it all by yourself. As your business expands and you seek new headquarters, it is crucial to find a great quality team of office movers who can do an efficient and professional job.
No matter how big or small your office is, a professional office moving services company will ensure that the whole process is as stress free as can be. In fact, you don't have to lift a finger if you don't want to, as all of your office possessions will be packed up carefully for you and then transported to their new destination.
As professional office movers in Nairobi Kenya, we appreciate that very often we may be transporting fragile items or sensitive documents and we always take great care to keep all of these items totally safe and secure throughout every step of the office removal process.
Like all good office moving services companies, we also pride ourselves on the efficiency of our office relocation service. We understand that when you are in business, even a few hours of work time lost can spell hundreds or thousands of pounds of lost revenue.
As a result, we ensure that our business relocation projects are all completed as swiftly and efficiently as can be so that your business can continue ticking along smoothly as you move it to a new home.
Frequently Asked Questions