Warehousing and Storage Services
Looking for an affordable and safe storage and warehousing for your household items? Look no further.
Rhino Prompt Movers Kenya is able to provide our residential moves with a safe, secure and affordable storage choice. For instance, when your new residence is not ready yet.  Also when you need some storage space while your house gets sold. We will store your belongings until you're ready to go home.
Best storage and warehousing
Firstly, we have the best storage and warehousing facilities locally. Therefore you can count on us to sort you out. 
Secondly, we have  great levels of security and service delivery to our clients.  Our charges are competitive enough within the market. We offer commercial storage facilities for all business and corporate organization. This includes items such as equipment, furniture, and other products.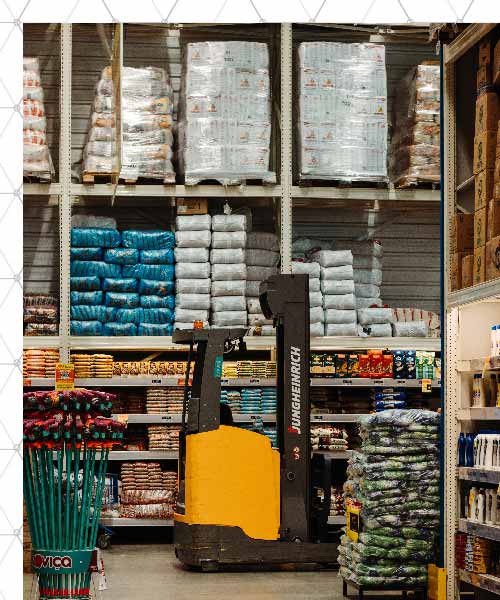 Customized storage solutions
Our customized storage solutions are based on our clients' unique needs. In addition, we boast of climate-controlled storage space for commercial goods, high-value commodities, and household goods. Rhino Prompt Movers Kenya offers very securely high-quality storage services you can trust. Besides having expansive storage facilities, we are equipped to handle any size of luggage for both residential and commercial storage requirements.
Rhino Prompt Movers Kenya has ensured that we have various competitive packages for all your storage needs. Our facilities are affordable and also equipped with fire and theft protection systems and 24 hour security surveillance.
We store office fixtures and equipment; medical equipment, and much more. 
Moreover, we keep stocks for manufacturing companies, new furniture fixture equipment for hotels, offices and hospitals. In addition, we provide customized storage solutions. We allow you to track your activity and cost in one clear, concise ,easily understood report eliminating the need to keep guessing on the costs.
In conclusion, you can rest assured that our storage services are as good as our word
Features of our private storage facilities
Climate-controlled units
Safe and secure facilities
High-value storage units for your valuables